Welcome to the Baker Book House Music Blog! We've got new release info, reviews, and artist features.
The Brooklyn Tabernacle Singers outside of the US Capitol before ministering at the 2018 National Day of Prayer.   # BrooklynTabernacle  ...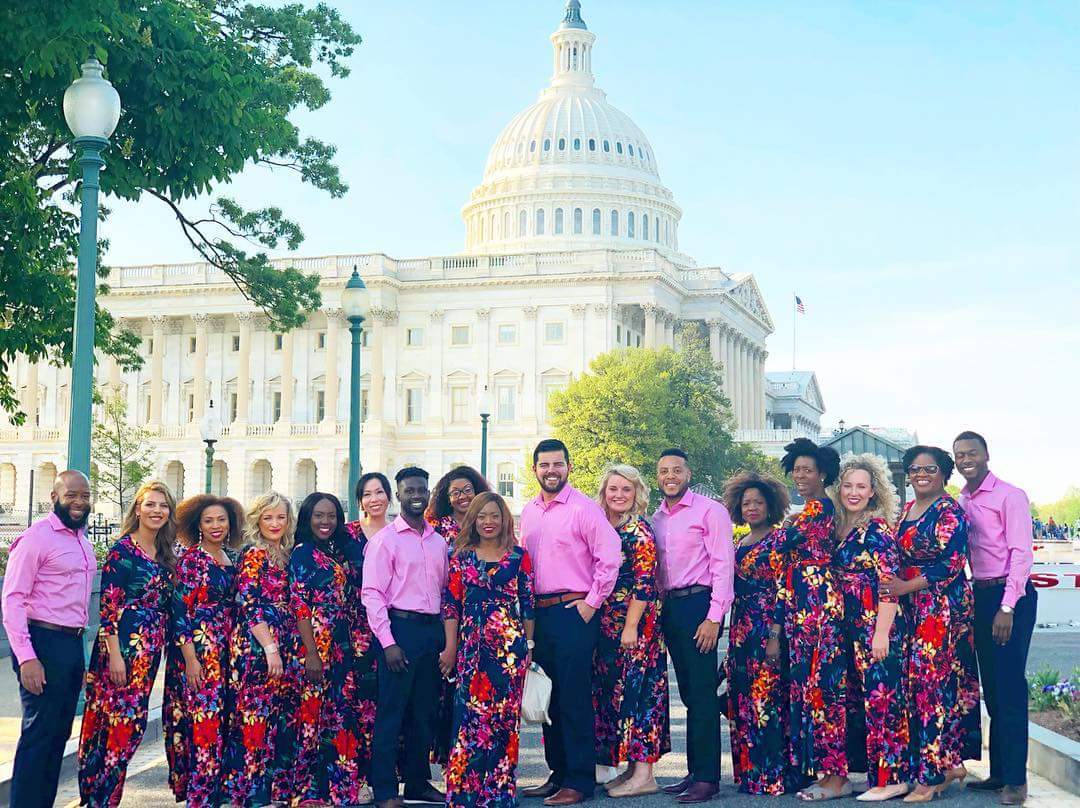 When you join a band at 20 years old, you don't think much about what it might mean to still remain together almost 20 years later. To...

A couple of years ago now Matthew West sent out a request to his fans asking for their stories. He was blown away with the response that he...